The Institute for Dementia Research and Prevention (IDRP) is committed to offering world class research opportunities to the geriatric population of Louisiana, including access to pharmaceutical trials for residents sufferring from Alzheimer's disease and other forms of age related dementia.
The Louisiana Aging Brain Study (LABrainS)

is in its fourth year, seeking to answer the important questions of:
What are the factors that regulate the rates of brain aging?
What are the factors that contribute to the development of dementias like Alzheimer's disease?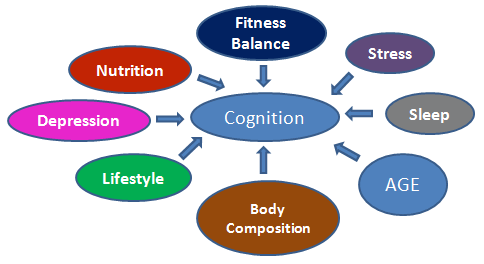 The Josephine Lamar Dementia Study (JLDS)

is in its third year of existence. This research project enrolls participants who have an existing diagnosis of dementia or are under treatment for a memory disturbance.
Clinical Trials

-

The IDRP has multiple clinical trial opportunities

available for participants with Mild-Moderate Alzheimer's disease. These trials give participanst access to the latest pharmaceutical agents being developed for the treatment of Alzheimer's disease. For more information on current trial availability, please contact our office at (225) 763-2973.
---
"Making Memories" Campaign Underway
To Meet Challenge Grant for Dementia Research
How can you help?  This is a question we often hear.  Thanks to a generous challenge grant, the impact of your gift can be doubled, having twice the impact!
"Making Memories: A Challenge Campaign for Dementia Research " is now underway to raise funds for the Institute for Dementia Research & Prevention (IDRP) at Pennington Biomedical Research Center. 
The campaign launched in response to a leadership investment from the Charles Lamar Family.  In addition, the Lamar family is a challenging others to support the dementia program, matching dollar for dollar, contributions up to $360,000.  Funds raised will provide resources for expanding key efforts of Pennington Biomedical's IDRP, including its brain aging study, pilot studies for emerging research, and development of a bioinformatics platform for data analysis. 
"This is a wonderful opportunity to support important scientific discoveries related to dementia and to know your gift will have twice the impact on dementia research because of the match provided by the Lamar family.  Gifts of all sizes are important and appreciated," said Ed Middleton, Making Memories campaign chair.  Learn more…..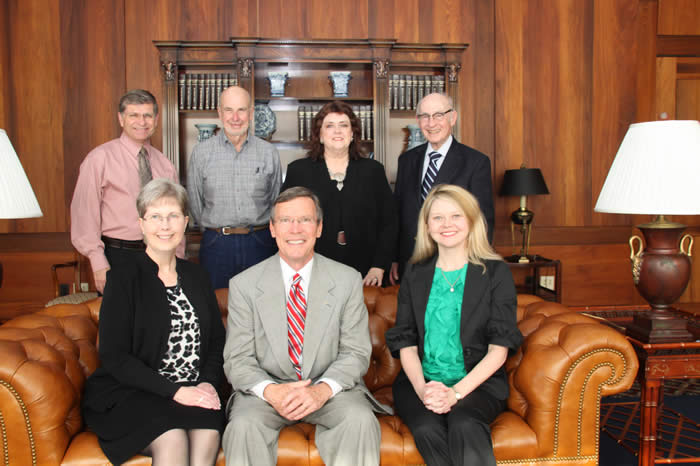 Members of the "Making Memories" Campaign committee are left to right, (seated,) Neil Ann Parks, Ed Middleton, campaign chairman, and Erin Kolb; standing, Bill Blackwood, Chuck Schwing, Ann Wilkinson, and Louis Curet. Committee members not pictured are John Graves, Harold Price, Jim Purgerson, and Susan and Richard Lipsey.
---